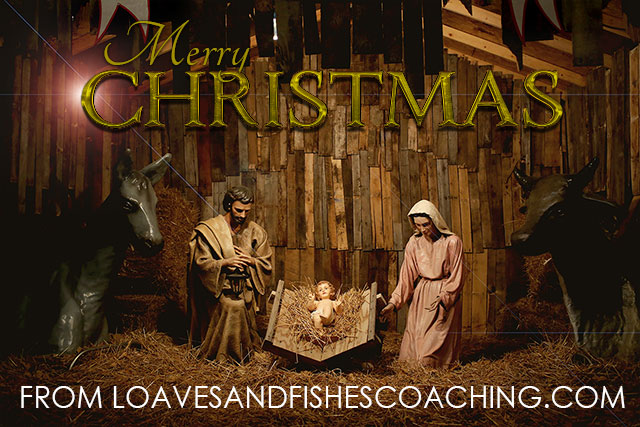 As we celebrate the birthday of our Lord Jesus Christ, I pray the light of His love brings you salvation, peace, wisdom, and joy!
"Therefore God also has highly exalted Him and given Him the Name which is above every name, that at the Name of Jesus every knee shall bow…"

Philippians 2:9-10 (NKJV)
Thank you for all you do.
Jimmy Learns about Life
Join Jimmy and his mama in this lighthearted book of character traits for kids. Jimmy is your average 7-year-old. He is going through life, having fun, and learning a lot along the way. Through mishaps, ministry, and more, Jimmy learns that there's more to life than first impressions. Each chapter of this book contains a character trait Jimmy learns during teachable moments of life.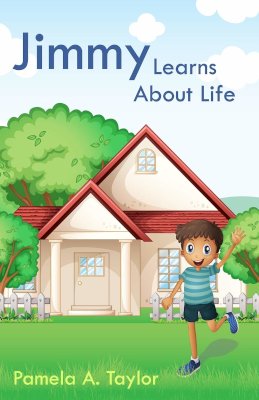 Awaiting His shout,




Christian Life Coach
Leading from Your Strengths Mentor
www.loavesandfishescoaching.com