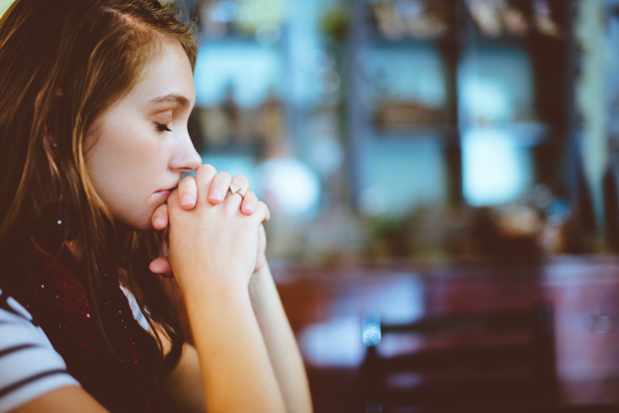 I have a serious question for you.
Do you hope that you will go to Heaven? Or, do you know that you will go to Heaven? It's a serious question. These are perilous times.
Being purposeful
It's that time of year when we start new schedules. This year is more  challenging than most. Keeping God's Word a priority in your schedule is the wisest thing you can do. (And then modeling your prayers after what you read in the Scriptures.)  Praying God's Word gives you confidence that you are praying according to His will.
Appointment with God
There is no better time than right now today, to actually and purposefully write into your calendar: "Appointment with God". Then keeping that appointment daily as though it is a "date" with the coolest person in the world. Because it is! (Think about it: That relationship also carries over into Eternity as well.)
Be honest with Him
Seriously. He knows it all anyway. He loves you. He created you, so He knows why your life is stuck or not working as you had hoped it would. He knows you are hurting over betrayal or disappointment or because you or someone else made a decision that has turned your world upside down. He knows if you are scared. He wants to be your Comforter. He knows what is tempting you. He can provide the way when it looks like there is no way.
He also wants to hear about the happy things in your life. The things that went well. The dreams you have. Share those joys together with Him, as well. He wants to rejoice WITH you! He truly does! He adores His "kids".
Intentional relationship
There are no shortcuts. The only way to get the power to be the best you can be and to STAND STRONG in these perilous times, is through an intentional relationship with the Lord and His Word. He promises to meet you there. Always. Do not fear. He will never NOT show up.
He promises He will never leave you or forsake you. If it FEELS that way, HE Is NOT the one who moved away from YOU. CHOOSE to keep God close. Keep your appointments with Him, daily!
Let's get back to basics
We become like those we spend time with. So, here are some things to consider. Maybe you will keep your written discoveries (as you consider this short list) with you in your special place where you meet with your BEST FRIEND, JESUS.
Stop to consider each of your relationships (including the time you spend with TV/computer/cell phone/in person). Are they drawing you closer to the Savior or away from Him?
Think carefully before God how you spend your discretionary time. Are you feeding your mind/spirit/soul with trash or with a banquet?
Be truthful with yourself about the priority you give to spending time with Creator God.
Remember. We become like those we spend time with. We become like those we allow to teach us. CHOOSE wisely. CHOOSE deliberately.
A good way to begin to get that Know-so faith is to practice the presence of God. Be aware of His continuous presence. Everywhere. All the time. In all circumstances.
He is a Gentleman
The Lord will not push Himself on you. It's your CHOICE to: Seek—with a vengeance—a relationship with Him. Seek as though your eternal life depends on it. Because it does! Literally. Eternally. Marantha. Come Lord Jesus.
If you need help working it through, that's my favorite thing to do—to walk alongside imperfect people like me—who want to be all the Lord wants you to be. It is so much easier when you have a trusted ally to walk the path with you. Don't worry. Nothing you say will surprise. me. We all struggle. Me, too. That's the nature of this world. It's not our home. We're only passing through. We're getting ready for the next—the so-much-better—world.
The first call is a gift
It's a good way to find out if we would be a good TEAM together, with no risk to you. (No pressure for more.) Just click the connect button to email me to arrange it. It is that easy. Be sure to mention this blog post, to receive the free call. Let's get you started with this new schedule, determined to get back to the basics—whatever it takes! CHOOSE to commit in your calendar every day focused time with the Lord! Onward!
My Father: Experiencing God's Love A-Z
Pamela Taylor invites you to join her in this interactive acrostic devotional journal designed to draw you into the extremely personal and abundant love God has waiting for you. Experience the "Just ask..." of His love for you!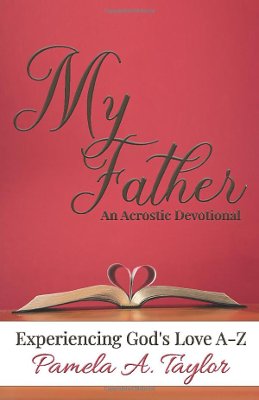 Awaiting His shout,




Christian Life Coach
Leading from Your Strengths Mentor
www.loavesandfishescoaching.com