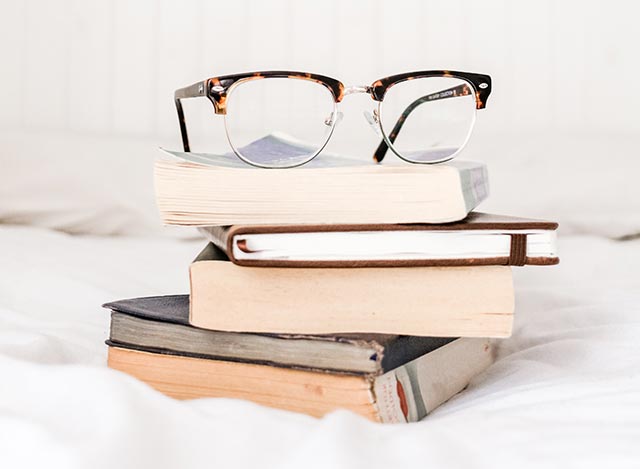 I've been praying and thinking about how I can encourage you as you move into a new decade. 2020 is a big deal. I want first of all to say that God created you to be you. He had a special plan in mind when He made you. So, He wants for you to be the best you, you can be.
Download a FREE printable bookmark to remind you of these eight tips.
Here are the eight ways I promised—to get you started in very practical ways, embracing the next decade. Print the list. Keep it in your planner, journal, or Bible. Don't try to do them all at once. Just conquer one at a time. Little by little the transformation happens. One new decision per week, and in two months, you will be comfortable with the entire list.
Believe this: The 2019 YOU does NOT define The 2020 YOU. Start fresh. Here's how…
Know this: Gratitude is the path to joy and inner peace. It is a proven fact.
Choose trust: God is still on the Throne. Choose to walk courageously into 2020.
Look up: Thanking God for at least 3 things before sleep each night can re-set your soul (mind, will, emotions) to enable better sleep.
Choose gratitude: Daily add to a written gratitude journal; you can pick it up any time during the day and be encouraged.
Memorize this: Psalm 100. When stressed, recite it out loud. Let your ears and mind hear your praise often. It's an auto-re-set!
Choose contentment: By asking for less. By enjoying what you already have. By choosing not to covet what others have.
Tell no one: Do at least one SECRET GOOD DEED per week. Tell NO ONE! It's a way to bless your Father God!
To be that person God had in mind when He created you, don't wait another day! Contact me so that we can be certain you and God are on the same page. I can help. Remember that the 2019 you does NOT define the 2020 you. You are not a victim of your past. You can choose a new path. Here are the next three suggestions that we can start with together…
Do you like what you have read here? Click the button below to signup to receive an e-mail whenever we publish a new blog post.
It helps first of all to:
Discover your Biblical Personality Strengths (There's many secular options, but Leading From Your Strengths is Biblical and other-centered, and the very best in my opinion. I've used it for more than ten years very successfully with my clients and friends.)
Then, discover your Spiritual Gifts.
Then, let's figure out together how to help you work with God to be the best you that you can be in 2020.
God bless you bunches!
Until Next Time,


Awaiting His shout,




Christian Life Coach
Leading from Your Strengths Mentor
www.loavesandfishescoaching.com