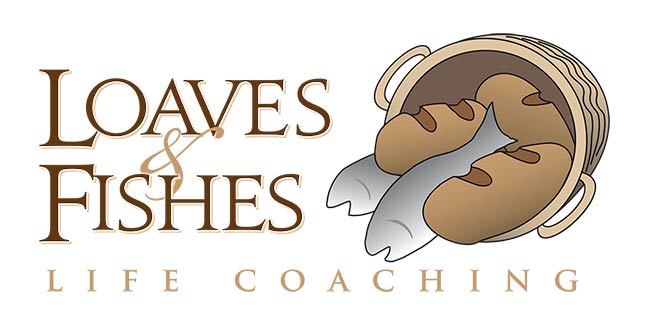 Ahhhhh…that favorite question of a well-known TV personality: "How's that workin' for ya?" Actually, it really is a pretty good question, isn't it? Just how is your life working for you? Are you thinking, "This is just not what I signed up for!"? You are probably correct. Chances are, you have gotten a bit off-course.
"Busy!"
It seems like that is a frequent response to, "How are you?" (Not a good busy, but a frustrated busy!) Many are just plain worn out most of the time, with relationships suffering for lack of care. Deep down inside of ourselves, we know there has to be more than this!
Where do you want to be in a year
Or…in ten years.  Or…at the end of your life? Each year, more people that are meaningful in my life, are making their journey HOME to their ETERNAL HOME, crossing over to the REAL world. I wonder: What do you want your legacy to be?
Questions
Questions are good because questions can lead to the answers we are looking for…hoping for. And when we have hope, we feel like we can scale Mount Everest in a single bound! I want to help you get to that place! That's how I spend my "busy" days! Helping people like you discover the beauty around you and in you.
How does life coaching work?
After spending some time on the phone, working together to identify the financial, spiritual, and energy drainers that suck the life out of you; then we will find ways to eliminate or redirect them…until you discover that your energy level is rising to new heights. And you catch yourself smiling for no reason. Because you are content! Finally! You will know you have found "yourself". Your God-intended self.
God has a plan for your life
No matter who you are. No matter what you've done. He will confirm it along the way with illustrations that will be unique and meaningful to you. After all, it was His idea to create you and then to have a unique purpose for your life on this planet. He wants you to find fulfillment in your life. That fulfillment begins with a relationship with Him. I can help you connect with Him in a personal way.
I can help you find your purpose.
We will start with where you are right now and explore what the options are to fill that gap that separates where you are to where you were meant to be. Your problems are not unique, but your solutions are. Contact me and we will set up an appointment to talk about your options. That first call is free! With no obligation. You have nothing to lose and everything to gain!
Talk to you soon? I hope so!
Jimmy Learns about Life
Join Jimmy and his mama in this lighthearted book of character traits for kids. Jimmy is your average 7-year-old. He is going through life, having fun, and learning a lot along the way. Through mishaps, ministry, and more, Jimmy learns that there's more to life than first impressions. Each chapter of this book contains a character trait Jimmy learns during teachable moments of life.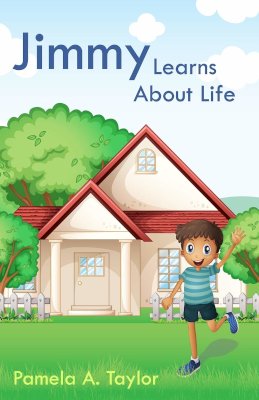 Until next time,
Awaiting His shout,




Christian Life Coach
Leading from Your Strengths Mentor
www.loavesandfishescoaching.com