Mini-Minute with Pam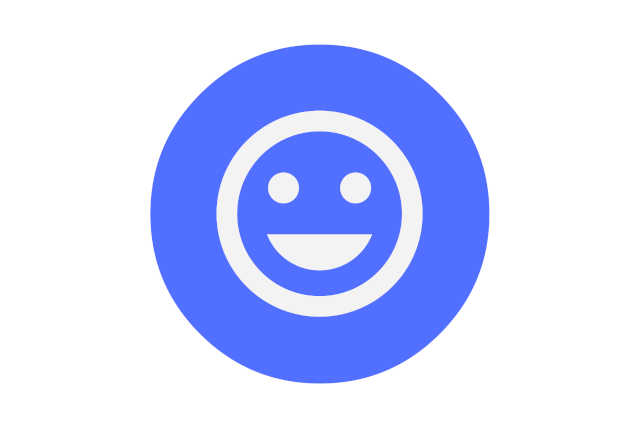 I have a long list of things I ask God for. I can rattle them off and sometimes get frustrated with Him that He hasn't answered YET.
One day, something changed as I read this verse in the book of Jeremiah:
"Behold, I am the LORD, the God of all flesh: is there any thing too hard for me?"

Jeremiah 32:27 KJV
A bit frustrated, I commented: "I KNOW that nothing is too difficult for You, so…"
And right there is where it was obvious that God stepped in to correct my attitude.
He put this thought in my mind:
I asked God "…So, what do 'I' need to do to put myself in the path of Your blessing?"
Zowie. That definitely was NOT me…it was God teaching me through His Holy Spirit!
You might want to sit down for how He answered. It is not what you might expect–like I need to do some kind of good works or spend more time in the word and memorizing.
NOPE!
His answer was: "C O N T E N T M E N T ! "
I was silent. That was not what I was expecting. I had no doubt it was God. And, the response gave me peace. It felt RIGHT.
And–because Contentment is something we CHOOSE, rather than some task we DO–it took away the feeling of overwhelm.
Because if you are like me, you never feel like you have done enough. There is always a need…
Contentment. It is a change of heart. An attitude change. God desires to bless us.But often our hands are full of ourselves.
But, He wasn't done with what He wanted to teach me…
He then said: "AND…ACT like you've learnED it."
Past tense. LearnED.
Isn't that just like our FATHER GOD? Always doing the unexpected. Keeping us on our toes. And ALWAYS answering when we sincerely ask.
"Call to Me, and I will answer you, and show you great and mighty things, which you do not know."

Jeremiah 33:3 (NKJV)
Glory, Glory. For Your Glory, God.
I'd love to know your thoughts in the comment section…
Onward Christian soldiers.
Until next time…
Do you need encouragement in your walk with God?
I offer one-on-one coaching and would love to come alongside you to help you become the woman God created you to be.


Awaiting His shout,




Christian Life Coach
Leading from Your Strengths Mentor
www.loavesandfishescoaching.com