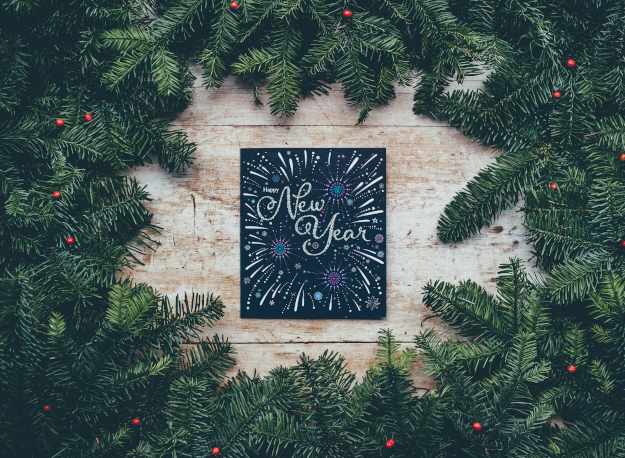 Why do I write? Because I MUST. Because the Lord who has blessed me so abundantly with His love, compels me. I want everyone to know Him like He has allowed me to know Him. He is my constant companion. And I live to bring Him joy by obeying what He has called me to do. What He has gifted me to do: To encourage you!
We have so much to celebrate, leaving 2020 behind and going into 2021. Let's start with this: Jesus was born for you! But don't just listen to me. God said it first!
"…there has been born for you a Savior, who is Christ the Lord." – Luke 2:11b
"Regardless of who you are or where you've been; what you've done or not done; whether you're rich, poor, young, or old; whether you've been "naughty or nice"…
"Jesus was born just for you!" *
The weaker I get, the stronger I become
The Lord tells us that His strength is made perfect in our weakness. That is not the way we naturally think.
God's ways are definitely NOT our ways
That's why we need so much time in Scripture. To get to know Him. And how He relates to His creation. You and me! To begin to sense His true heart about everything in our lives. What brings Him pleasure and what makes Him sad.
Stepping stones
Life is hard. And 2020 has had unique challenges. But God is bigger than all that. There truly is joy when we embrace our problems as stepping stones to a closer walk with God. To go from knowing about Him, to actually knowing HIM. He is real and He desires a living deep relationship with you.
The storms of life
They help us realize what needs repair in our lives. They change our priorities. They change our thinking. They change our focus. They change our actions.
Have you experienced that to be true?
When you admit to Him that you are weak and need His help, do you sense that you are then strong in Christ? To God be the glory! His ways are NOT our ways. But His ways are best because we are His creation (I'm glad God thought you up!) And He knows what will bring us the greatest satisfaction and inner joy.
Jesus was born for YOU! Invite Him in to be your Savior, who is Christ the Lord. Amen? Amen!
Let me know how I can help you make this a reality in your life, OR how I can help you grow in the DEPTH of your commitment and relationship with the Lord. God bless you bunches, as you journey toward our real & eternal home…Heaven. Where Jesus has gone to prepare a place for His followers. Will I see you there?

* Anchor devotional Dec. 24, 2020
Jimmy Learns about Life
Join Jimmy and his mama in this lighthearted book of character traits for kids. Jimmy is your average 7-year-old. He is going through life, having fun, and learning a lot along the way. Through mishaps, ministry, and more, Jimmy learns that there's more to life than first impressions. Each chapter of this book contains a character trait Jimmy learns during teachable moments of life.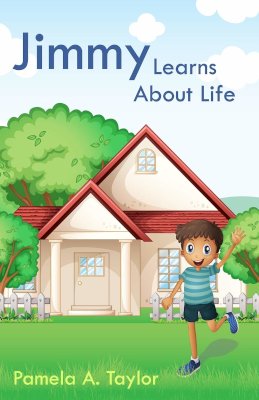 Until next time,
Awaiting His shout,




Christian Life Coach
Leading from Your Strengths Mentor
www.loavesandfishescoaching.com