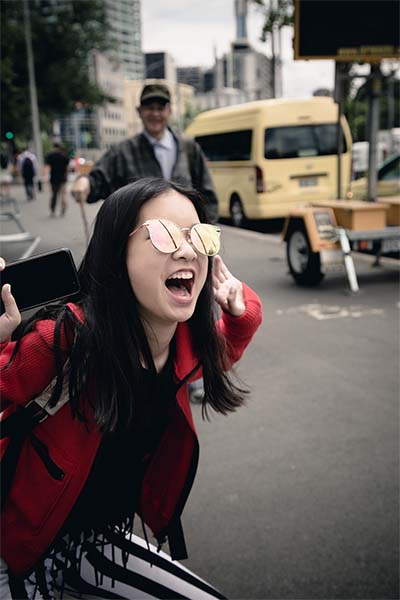 New Beginnings. Do you sometimes feel stuck and as though life is passing you by? Like there ought to be more than THIS??? Isn't it time you did something that will help you move toward that dream/vision/ new beginning that you've just never followed through on…for whatever reason…and yet it still kinda haunts you? It just won't "go away". You know what I'm talking about. It's that idea that is always lurking around in the background of your mind.
I first had a dream like that in 1978 and finally–in 2008–I hired a Christian Life Coach and asked him to teach me how to do what he did. It was a new beginning. He held that vision for me when it would get a bit weak and seemed far away. He held it and encouraged me until the dream is now a reality and I am now a Christian Life Coach, too. I am now my own boss. And I can choose my own hours and even better than that is the fact that I get to breathe life into the dreams of others, now. Just like my coach did for me! It just doesn't get any better than that! Why not do what I did…and follow through on YOUR dream until it becomes a reality… With the help of a coach! That's what we do.
I'd like to make it a bit easier for you to follow through on that dream toward a new beginning. If you commit to three months of coaching, then you can enjoy the fourth month FREE.  If you don't take advantage of it, it's like you are just throwing away a gift toward your future joy as you pursue a new perspective. A new way of looking at your life. And that would be sad!
I look forward to hearing from you very soon. You can contact me through the website at loavesandfishescoaching.com and we can arrange a FREE inquiry phone call so I can answer your questions and you can decide if coaching is right for you.
I love helping people with new beginnings. And I love giving gifts. Let me bless you this way so you can begin your journey toward new beginnings, just like I did a few years ago! You don't want to wait as long as I did to find your true fulfillment in walking in your strengths!
Discover Living From Your Strengths (LFYS) Life Changing Mentor Coaching.
Do you have questions? Through the Ministry Insights assessment, you will Discover your strengths. And then, through mentor coaching, you will learn how to daily Embrace and Live out your strengths. You can contact me by clicking on the blue button beside the signature line. Or leave me a private message on Facebook.



Awaiting His shout,




Christian Life Coach
Leading from Your Strengths Mentor
www.loavesandfishescoaching.com