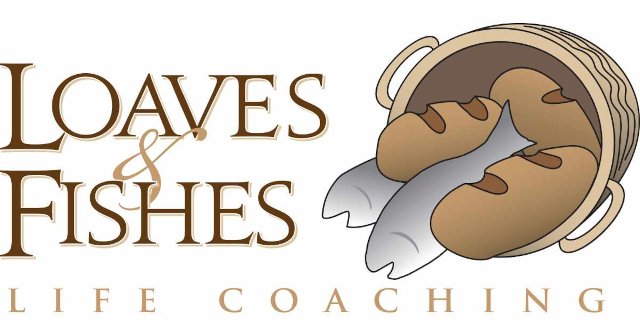 Random thoughts. Journal entry:
"Good morning, God. I'm here—(it is very early a.m.)—SHOW me YOU! Be near! Love me in my love language, Lord. Heal me."
"As I opened the shades this morning, I said 'I want to see YOUR world. Not THE world, but YOUR world. And then I spontaneously began to sing 'For the Beauty of the Earth….LORD of all, to Thee we raise this our hymn of grateful praise.' "
((All spontaneous! Worship! Dear friend reading this blog post, I hope you let God be God in your devotional times. Have a basic plan, but let Him lead you where He wants to take you.))
The devotional I was reading said: "Let God's Spirit–not the world–shape your mind."
The Lord was preparing me for the opening of the shades.
For the beginning of the day. For what was ahead. How many times do we let the world, the news, friends, family, or circumstances shape our mind? And yet, when we open the shades and look for HIM, He shows up. He's always there with us, but we become aware of His very presence when we actually LOOK for Him.
Wow! God is so great to bring it all together like that. The devotional, the song, the opening of the shades. He loves to connect the dots for us.
What a way to start the day!
Glorious! That's it, isn't it? Whether we realize it or not, we choose our mood for the day. The Lord says BE content. CHOOSE joy. GIVE thanks in all things. BE STILL and KNOW that HE is GOD. BE not afraid. You CAN do all things through Christ who strengthens you. PUT your hand to the plow and don't look back. REJOICE in the LORD, ALWAYS. Again, I say REJOICE.
Seek first the Kingdom of God and His righteousness and all these things will be added unto you. Therefore, do not worry about tomorrow for tomorrow will worry about itself.Today has enough trouble of its own…

Matthew 6:33 & 34
The joy of the Lord is my strength.

Nehemiah 8:10
SUBMIT to God. RESIST the devil and he will flee from you.

James 4:7
SUBMIT to God.
There is no other way to be happy in Jesus, but to TRUST and OBEY. Submit to God. Resist the devil and he will flee from you…From your mind…From your thoughts. Choose to deny the devil the chance to rob you of JOY. The JOY of the LORD is your STRENGTH.
Here ends my random thoughts. 😃
Meant to encourage and remind you to keep your eyes on Jesus. The author and finisher of your faith. To God be the Glory. Great things He has done…and He will continue to do…IF you Open the Shades and Seek Him above all else!
Until next time,

Awaiting His shout,




Christian Life Coach
Leading from Your Strengths Mentor
www.loavesandfishescoaching.com