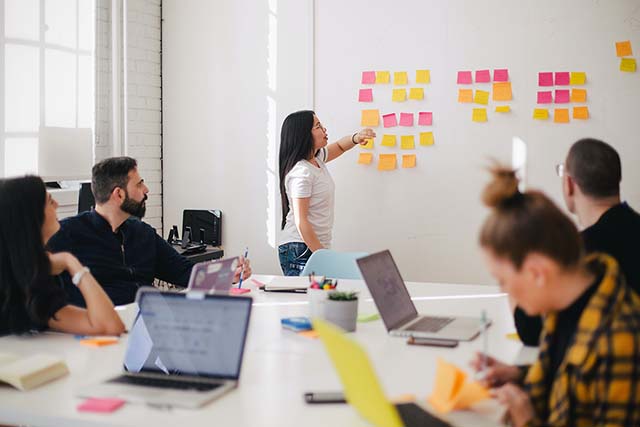 Continuing Ed Classes
I had been teaching a continuing ed class at my community college. The room was full of people that actually paid for me to teach them. Wonder of wonders, many were public school teachers. The class I was teaching was "Spalding, The Writing Road to Reading". It is an amazing language arts jewel that teaches the Spalding method. The class was going well and the adult students were engaged with lively interactions as they learned new techniques. They were excited about the potential for their students. It is actually fun!
Homeschooling and Tutoring
Having taught my own children and also having tutored other people's children, I was confident and enthusiastic because of the excellent results I had gotten using this method–even when the child presents a dyslexic challenge. All children benefit!
I had begun sharing an experience I'd had with a distraught and frustrated mother who had come to me for help. Her dyslexic teenage daughter hated reading. The mother had gotten all sorts of reading material for her, to encourage her to read ANYTHING. Nothing had worked.
Sidenote: I have a rule
I won't teach another person's child the Spalding method unless at least one parent goes through the training of the basics, with their child, because when the parents also learn the Spalding method they can reinforce at home what their child has learned in my tutoring sessions. We all need to be on the same "page" with the same direction and goals so their child has the greatest opportunity for success. So, the mother learned the basics along with her daughter.
A phone call
Then, one day after just a few months of learning the Spalding method, the mother called me. She was over-the-roof ecstatic! She had come home to find her daughter reading THE NEWSPAPER of all things. She was reading EVERYTHING in sight. Talk about a joyous conversation! Wow!
The Continuing Ed class reaction
As I was sharing that story with the continuing ed class, I mentioned that I homeschooled my own children. This was many years ago, when homeschooling was almost considered child abuse, and the Teachers' Unions and Legislators were fighting against homeschooling. I once even had a teacher tell me she was actually TAUGHT in college that parents were INCAPABLE of teaching their own children. So, when these "educated" teachers found out I homeschooled–suddenly, what they previously had thought was wonderful, COULDN'T be because I had taught it and I did not have a teaching DEGREE.
That, my friends is an example of a Creative Injury.
Related Post: Back to School Days – 17 Ways to Keep Your Sanity
Success no longer mattered
They were furious at me—this UNSCHOOLED ordinary woman. Never mind that I had had great success. And never mind that they had been so excited about all the possibilities with their own classrooms of students. Never mind that it actually makes learning FUN!
Suddenly, I was an "ordinary woman"
I suddenly had no credibility in their eyes. It was a stunning experience. But one for which I am grateful. Do you wonder why I am grateful?
This is not a new thing.
We humans do it all the time. We put education and degrees above knowledge and wisdom and experience. We are impressed when someone has a bunch of degrees after their name. Sometimes, all that means is that someone is very good at taking tests. Or something else as simple as that.
But God has a different criteria
I knew that in many ways, I was not as smart as the experts were, but I also knew that God sent me the kids HE wanted me to teach, encourage, and influence—including my own. I also knew that I had been trained and was qualified to teach the Spalding method. I knew that I had experiences they did not have. I had proven the effectiveness of the methods in the trenches, where it matters.
I am grateful Jesus chooses misfits
He loves to astound the elite. The educated. The prideful. So, He chooses people who are willing to be ridiculed as they follow in His steps, seeking His wisdom and guidance all along the way. I'd love to hear your experiences from either side of this equation.
An example from Scripture that there is nothing new under the sun..
"The members of the council were amazed when they saw the boldness of Peter and John, for they could see that they were ordinary men with no special training in the Scriptures. They also recognized them as men who had been with Jesus.

Acts 4:13 NLT
As each of us deal with our own experiences of "creative injury", may people be able to say of you and me that they recognize that we have been with Jesus.
Life is challenging and sometimes people hurt us, but God is good all the time. BE with HIM and all else will fall into place in your life and you will have JOY because you have lived your life in His presence.
Do you need encouragement in your walk with God?
I offer one-on-one coaching and would love to come alongside you to help you become the woman God created you to be.

Until next time,
Awaiting His shout,




Christian Life Coach
Leading from Your Strengths Mentor
www.loavesandfishescoaching.com