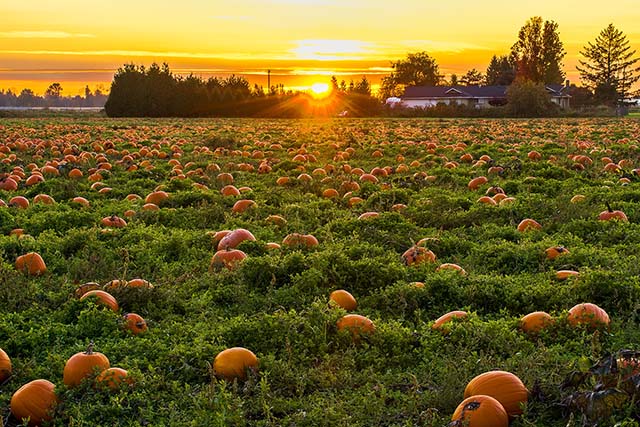 Can you believe it? 2021 is 3/4 behind us. Many of us have been like a fish out of water. Our regular routines have been disrupted and our plans have been smashed against the proverbial rock. So, now what? I don't know about you, but I want to finish out this year well. How about you? Join me? Can we do this deliberately and confidently? YES! I absolutely believe that we can!
John 16:33
"I have told you these things, so that in Me you may have peace. In this world you will have trouble. But take heart! I have overcome the world."
How shall we start?
Let's start with prayer: Lord, Jesus, we want to honor You in the midst of confusion and scary things. We have not come this far to give up now. But we turn to You as our Guide. Our Ever-Present Help in times of trouble. Our Strong Tower. Our Wisdom. Our Provider. Our Healer. Our God.
You are our Creator–You created us just the way You knew we would need to be in order to finish the work that You prepared in advance…before the creation of the world…in fellowship with You! You knew what TODAY would bring and what we would need in order to navigate through it. For Your Glory!
Two Choices
I am reminded that there are ONLY TWO choices. We are either seeking God or forsaking God. There is no lukewarm middle ground. It is either one or the other. And…Since you have already read this far, I am going to assume that you are SEEKING GOD. Praise the Lord for that!
"God whispers to us in our pleasures, speaks to us in our conscience, but shouts to us in our pain."

C. S. Lewis
Anchor devotional September 30, 2021
"We need God. He cares about us.He promises that one day He will end all brokenness and suffering. We may not understand why He has not ended it yet, but we do know that He came and entered into it with us through Jesus."
He is with us in our laughter and in our tears.
I want to stop a bit here to meditate on the "WITH US" part of that last quote. He entered into it WITH US THROUGH JESUS. That's BIG! That's how we are able to continue. We are not alone. He is Immanuel. WITH us.
Psalm 27:8
"My heart says to You – Your Face, Lord, do I seek."
Actively seeking
That is a choice that sets you and me apart from others. Unfortunately, some are getting into Heaven "by the skin of their teeth", but we want something more than that. We want the joy that comes from being in communion with God when we ACTIVELY seek the Lord and His Word and His ways. And, that, my friend, puts you and me right smack in the middle of a deep joy-filled relationship with the Lord. And THAT, is…
the safest place to be AND the wisest place to be—right in the center of His will—in a two-way, back-and-forth relationship with the Lord.
Take time to step back and PLAN to finish this year well…don't leave it to chance…
I would love to hear about your plans.

My Father: Experiencing God's Love A-Z
Pamela Taylor invites you to join her in this interactive acrostic devotional journal designed to draw you into the extremely personal and abundant love God has waiting for you. Experience the "Just ask..." of His love for you!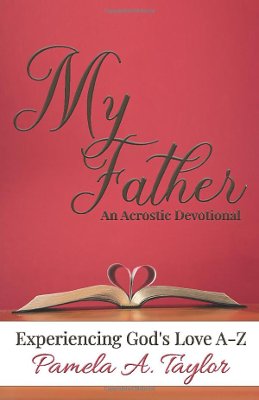 Until next time,
Awaiting His shout,




Christian Life Coach
Leading from Your Strengths Mentor
www.loavesandfishescoaching.com