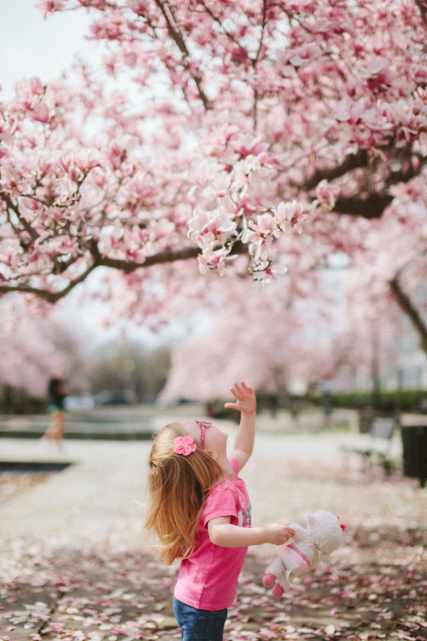 Joy is the vaccine against the spiritual virus of discontent. "Grumbling and complaining against God's provision is complaining against God Himself." –The Encounter With God devotional. As I pondered that powerfully convicting statement, God reminded me that He calls us to CHOOSE JOY.
Jesus calls us to higher ground. "…Truly, truly, I say to you, if you shall ask the Father for anything, He will give it to you in My name. Until now you have asked for nothing in My name; ask, and you will receive, that your joy may be made full." – John 16:23, 24 (NAS)
Like Moses, we can find ourselves discontent with God's marching orders—not trusting in God's Almighty arm of protection and His provision. It's a continuous daily lesson we must learn, isn't it?
For Your Joy-filled Medicine Cabinet
JOY at salvation — Luke 19:6-10 – The story of Zaccheus
JOY at baptism — Acts 8:36-39 – The story of Phillip and the Ethiopian eunuch
JOY in reading the Word of God — Jeremiah 15:16 – Jeremiah's prayer
JOY in prayer — John 16:24 – Jesus' promise
JOY in trials and troubles – James 1:2 – James' instruction
JOY in persecution – Acts 5:41 – Peter & the apostles boldly testified their faith. This is after their "punishments".
JOY in dying as a believer – Acts 20:22-24 – Paul's Ephesus speech, as he left for Jerusalem
"And now, behold, bound in spirit, I am on my way to Jerusalem, not knowing what will happen to me there, except that the Holy Spirit, solemnly testifies to me in every city, saying that bonds and afflictions await me. But I do not consider my life of any account as dear to myself, in order that I man finish my course, and the ministry which I receive from the Lord Jesus, to testify solemnly of the gospel of the grace of God.

Acts 20:22-24 (NAS)
In 1987, those were the verses that called me to the mission field. I pray they will be your heart's cry to God as well!
Many, many times, I have wanted to give up. To throw in the towel. To walk away. But even in the many, many trials and terrors and challenges that faced me in those years and since then, I have discovered that the Vaccine of Joy continues to be the best medicine through it all. Life is hard but God is good ALL THE TIME! No exceptions. No matter what is going on in your life, God will never ever let you down. He is steadfast and sure.
Willingly embrace the JOY vaccine and choose to walk away from the disease of discontent. Be healed, in Jesus' Name.
Please pray with me:
Lord, keep me from a complaining spirit, so that I don't spread a spiritual virus that infects others like wildfire. Guide me daily Lord, that I may act wisely to safeguard my contentment today. Remind me that when I complain against Your provision, I am actually complaining against YOU YOURSELF. Forgive me, Lord, whenever I take You for granted. When I don't trust You fully. Whenever I forget to embrace my "daily bread" with joy and gratitude that everything comes from You, my Provider. My Protector. My Lord..
Philippians 2: 14-15 reminds me to do all things without grumbling or disputing; that I may prove myself to be blameless and innocent, a child of God above reproach, in the midst of a crooked and perverse generation, among whom I desire to BE a light. Holding fast Your Word, Lord, so that in the day of Christ, I may bring You glory because I did not toil in vain.
Marantha! Come Lord Jesus!
My Father: Experiencing God's Love A-Z
Pamela Taylor invites you to join her in this interactive acrostic devotional journal designed to draw you into the extremely personal and abundant love God has waiting for you. Experience the "Just ask..." of His love for you!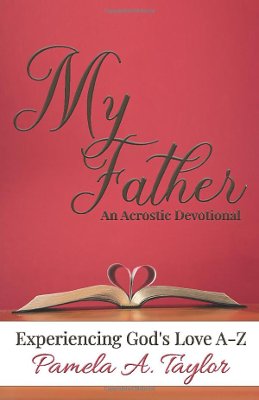 Awaiting His shout,




Christian Life Coach
Leading from Your Strengths Mentor
www.loavesandfishescoaching.com