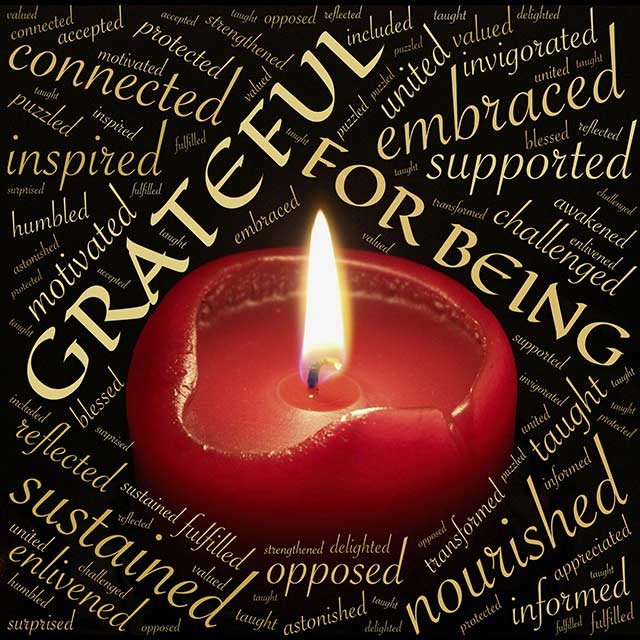 Do we truly trust the Giver? Stop and think for a moment. Do we open our Spiritual Gifts, as we would any gift? With expectation? Do we use those Gifts to the Glory of God–with gratitude– for what He has provided? Let's talk a bit about Gifts…
Gifts of the Spirit
You know my passion is to help you discover and live your Personality Strengths. But, we also each need to know our Spiritual Gifts. The two work together in each Christian. So…what is YOUR Spiritual Gift? The Lord God assigns our Gifts through the Holy Spirit, just as He assigns our Personality Types. Both are God-given. We can't pick or choose. It is decided for us.
Our Assignments
Though we mostly love gifts, we often hate our assignments. Our testings. Our challenges to walk the walk we talk. They, too, are chosen…hand picked for us…by God Himself. We can praise the Lord that the Holy Spirit is available to help us through it all. No matter what. We are not alone. What if we actually embraced our God-given Gifts? Many do. Some do not. Which are you?
If God has taken the care to choose the perfect Gift and Personality for each of us, we don't want to shun His generosity!
Our Spiritual Identity
When we know our spiritual identity in Christ, we naturally walk in it, and have more freedom, because when we walk with Him, rather than fighting Him and His plan for us, the Lord is fully present; and our load is no longer heavy–WHEN and IF we allow Him to help us carry it as He desires to do.
AND when we know and embrace our spiritual identity, we also call out the greatness in other people, by helping them find that freedom, too.
We are billboards–advertising so to speak–what a Fully Devoted Follower looks like.
We either attract or repel others by our "walk" in the Spirit.
Comparisons
Another form of rejection of God's chosen design for each of us, is to compare ourselves to others, either in a positive OR a negative way. God chooses. His Fully Devoted Followers embrace that choice and bless Him by fully living in that design without envy toward another.
If anyone thinks they are something when they are not, they deceive themselves. Each one should test their own actions. Then they can take pride in themselves alone, without comparing themselves to someone else, for each one should carry their own load.
Galatians 6:3-5 NIV
Worldview
Your worldview affects your identity. Cultural worldview is about "me". Kingdom worldview is Biblical, and actually provides the feeling of the inner joy that comes from the realization of being blessed that Jesus is King.
O Lord, you have searched me and known me! You know when I sit down and when I rise up; you discern my thoughts from afar. You search out my path and my lying down and are acquainted with all my ways. Even before a word is on my tongue, behold, O Lord, you know it altogether. You hem me in, behind and before, and lay your hand upon me.
Psalm 139:1-24 ESV
Do you like what you have read here? Click the button below to signup to receive an e-mail whenever we publish a new blog post.
Church Person vs. Kingdom Person
Which are you? If we are honest, I think most of us waiver back and forth between the two. And life here on earth, is a training ground, so we steadily more and more develop that Kingdom Mindset.
And, though it was intended to be the discipleship training ground, unfortunately, often inside the walls of the church, we don't find out how to be a good Kingdom person. Rather, we learn how to be a good Church person. That is grievous to our Savior. To our Lord Jesus!
Maintaining an Appearance…
In that case, we might find ourselves settling for mediocrity rather than choosing to put our hand to the plow of Kingdom planting. As a good church person, we maintain an appearance of faith but without the strong heart toward God. We want to "fit in." The Bible tells us to examine ourselves.
Examine yourselves, to see whether you are in the faith. Test yourselves. Or do you not realize this about yourselves, that Jesus Christ is in you?—unless indeed you fail to meet the test!
2 Corinthians 13:5 ESV
For by the grace given to me I say to everyone among you not to think of himself more highly than he ought to think, but to think with sober judgment, each according to the measure of faith that God has assigned
Romans 12:3 ESV
What about you?
Are you frustrated trying to figure it all out for yourself? Are you feeling like something is missing? Do you need some help figuring out your God-given Gifts? Your Strengths? I can help you with that.
Walk the walk of a Kingdom person
Ask God for a new lens from which to see your life. May He make us each a faithful Kingdom person. Let's ask to see our lives as our Creator sees them…both in the victories and in the testings. He knows us better than we know ourselves. Lovingly, He orchestrates our lives for our greatest opportunities to mature. To become a Fully Devoted Follower of our Savior and Lord Jesus.
Until Next Time,
God bless you bunches!



Awaiting His shout,




Christian Life Coach
Leading from Your Strengths Mentor
www.loavesandfishescoaching.com