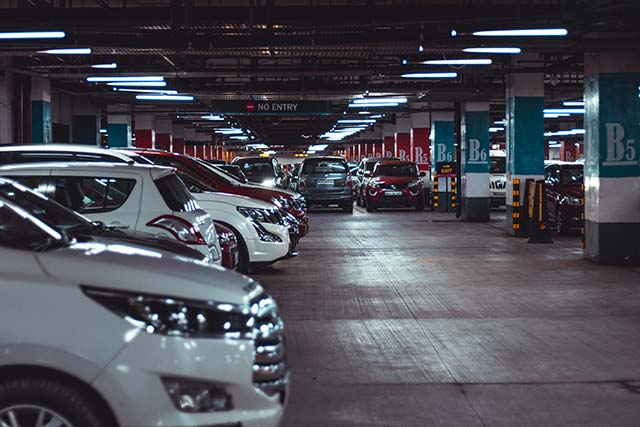 Parking spaces
New Christians pray for parking spaces close to the door, and almost always, God gives it to them. Why?
Gideon's Fleece
These new Christians, like Gideon in his new walk with God, are also asking for confirmation and needing ADDED confirmation through the "fleece test". God patiently and kindly gave him affirmation, as He gives it to them.
Faith walk
"There are degrees of faith. At one stage of the Christian experience, we cannot believe unless we have some sign or great manifestation of feeling. Like Gideon, we feel our fleece; if wet, we are willing to trust God. This may be true faith, yet imperfect. It always looks for feeling or some token besides the Word of God." – G. H. P. –From Streams in the Desert devotional, p. 229-230)
3 Phases of faith
Believes when there are favorable conditions.
Believes when there is the absence of feeling.
Believes God and His Word when circumstances, emotions, appearances, people, human reason all urge to the contrary.
Back to the parking space analogy
A new Christian always gets the parking space near the door when she/he prays.
A mature Christian prays for a space near the door and God says, "NO, you need the exercise. I love you too much to grant your request."
Which one are you?
God Loves Aardvarks: And God Loves Me
"Thank you, God, that you love all the animals and bugs. You love funny looking aardvarks and you love me."
Thankfulness through the alphabet. That's what this fun book will teach the kids in your life.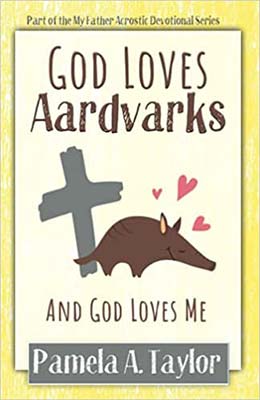 Until next time,
Awaiting His shout,




Christian Life Coach
Leading from Your Strengths Mentor
www.loavesandfishescoaching.com