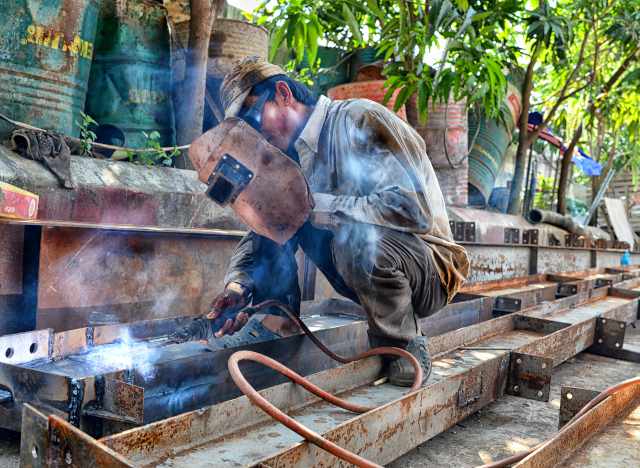 Labor day is typically a day off work. And since it is on a Monday, it makes for a long weekend. A day for short road trips. A day to spend time with friends and family. Barbecues, picnics, parades, boating, playing games. It's a day to rejuvenate and have fun. A day to honor workers. All that is great, but why was the official holiday necessary?
Adults and even very young children alike were treated harshly. The work day was horrendously long and tedious.
"Labor Day 2022 will occur on Monday, September 5. Labor Day pays tribute to the contributions and achievements of American workers and is traditionally observed on the first Monday in September. It was created by the labor movement in the late 19th century and became a federal holiday in 1894. Labor Day weekend also symbolizes the end of summer for many Americans, and is celebrated with parties, street parades and athletic events."
Yes, Labor Day is that, but so much more. I hope you will take the time to click on the link and learn more about this special holiday.
May we learn from our past and may we continually treat all laborers with respect and dignity and fair-ness.
For more, click the link: Labor Day 2022
Until next time…

Discover Living From Your Strengths (LFYS) Life Changing Mentor Coaching.
Do you have questions? Through the Ministry Insights assessment, you will Discover your strengths. And then, through mentor coaching, you will learn how to daily Embrace and Live out your strengths. You can contact me by clicking on the blue button beside the signature line. Or leave me a private message on Facebook.



Awaiting His shout,




Christian Life Coach
Leading from Your Strengths Mentor
www.loavesandfishescoaching.com