Coping with Chronic Migraines
In the very midst of pain, in the midst of a migraine, God called Heather to record a masterpiece.
Heather is my author assistant and she has been struggling with a chronic migraine for four years. She's on the Joni & Friends podcast today sharing some of her story.
She says, "I'm not some Christian superhero, but God is good and all we can do is lean into him."
Tune in below to hear more about coping with chronic migraines: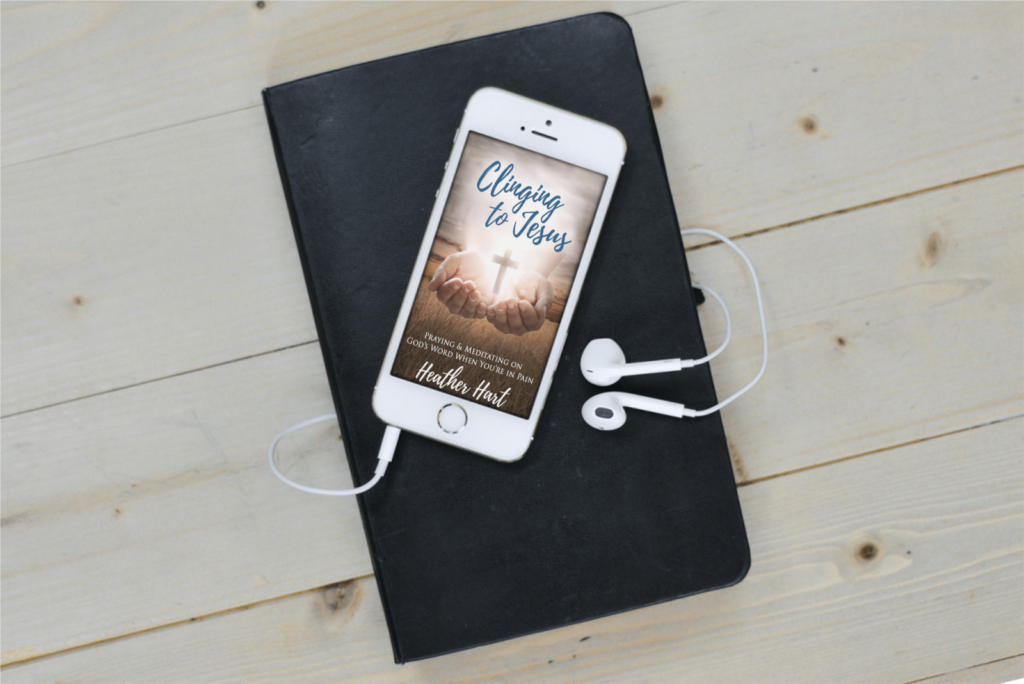 You can grab your copy of Heather's book, "Clinging to Jesus" on Amazon.