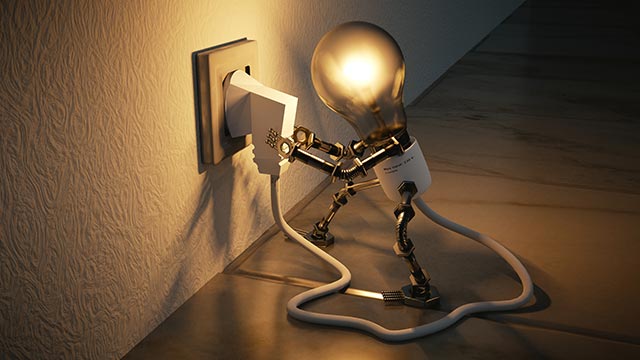 This is a busy time of year coming up. Summer is drawing to a close and highly scheduled lives begin again. We know that with God, anything is possible. Faith, Hope, Love and Laughter are all part of God's energy plan.
Learn from the past
But, don't LIVE there in the past. What did you do last year that you want to do the same?
Life is full of lessons
Maybe you have disappointments, failures, and things you wish you had done differently. You know that no re-do is possible. You can't un-do what has happened. But you can learn from it and choose a new path. Rehashing the past is energy-draining! You can move into an amazing fresh new start. Here's how…
Learning from the Apostle Paul
"Brethren, I do not count myself to have apprehended, but one thing I do; forgetting those things which are behind and reaching forward to those things which are ahead, I press toward the goal for the prize of the upward call of God in Christ Jesus. Therefore let us, as many as are mature, have this in mind…
Philippians 3:13-15a
In summary, the Apostle Paul's 3-part plan was actually a goal toward maturity. And you and I need to follow the same plan in order to be effective in the Kingdom work He has called us to do.
Forgetting what's behind
Reaching toward what's ahead
Pressing on with the goal in mind
You can't change the past. But you can reach out toward what is ahead of you, and with the energy of the Holy Spirit in you, believing God, you can press forward toward the goal always in your mind. What are you working toward? In the Lord, you have the energy/the power/the ability to do what He has called you to do. Remember…
A definition of energy:
the power and ability to be physically and mentally active. Sometimes, you can sabotage the plan, so…
Here's some ideas to increase your energy so you can reach toward accomplishing your goals
Don't skip a good protein breakfast
Drink lots of water
Walk whenever you can, rather than jumping in the car
Take 3 deep breaths whenever you feel like you can't cope
The Psalms can be helpful in times of great pain and sorrow
BELIEVE GOD. "Act as if…" you have it all together. When you are faithful with this, the FEELINGS will soon follow and you will be surprised at your coping ability!
REMEMBER: You and God can do this together. Believe that! He is only a prayer away!
Do you like what you have read here? Click the button below to signup to receive an e-mail whenever we publish a new blog post.
Listen to Classical Music* every chance you get (to minimize energy-drainers)
Decreases the stress hormones causing overeating and excess belly fat
Decreases depression, anxiety and physical pain
Improves sleep and decreases nightmares
Encourages faster healing after surgery
Lowers blood pressure
Increases energy and endurance while exercising by 10-12 percent
*(The benefits of music list is from: 700 Club's "Increase Your Energy. You can get the energy you need to live a full life.")
Until next time,
God bless you bunches!



Awaiting His shout,




Christian Life Coach
Leading from Your Strengths Mentor
www.loavesandfishescoaching.com