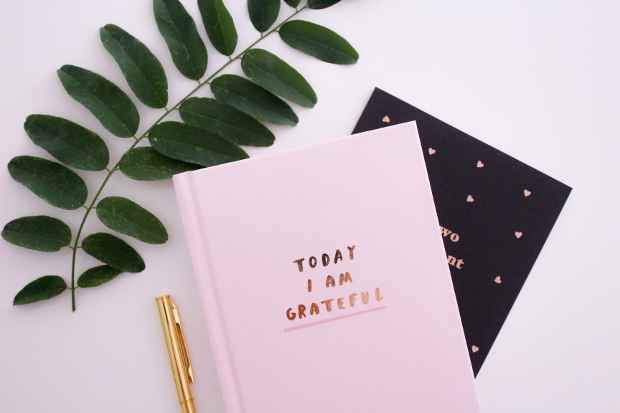 Which will we choose? Murmuring or gratefulness? Can we actually learn to overcome grumbling? There are certainly lots of challenges to capture our attention and direct it toward the negative aspects of life.
Job (of the Old Testament book named after him) had friends that were miserable comforters. He lost all but his wife and yet he did not curse God and die as his wife suggested. Job had lots of questions. He didn't know that he had been chosen to be an object lesson to satan to prove how authentic Job's faith in God was.
It is possible to recognize a true follower of God by observing their lives. Did Job grieve over loss? It hurt him as deeply as it hurts one who has not yet experienced the transforming light of God. The difference is, those with a relationship with God have hope…even if they don't understand. They trust that God is The Lord God Almighty. Maker of Heaven and earth. Creator of all that exists. And much, much wiser than our own limited earth-bound understanding.
Those with a relationship with Father God know that whatever trials…whatever painful ordeal…whatever suffering…whether it is character-building or whether it is to show the world how a Christian reacts to crisis, they continue to follow…maybe with sadness, and a sense of loss, but also with hope. Maybe with confusion, but also with trust in the God of the Bigger Picture. We earthlings see through earth-bound eyes. God knows how it all fits together for the Bigger Picture. He sees through the lens of Eternity.
Do you like what you have read here? Click the button below to signup to receive an e-mail whenever we publish a new blog post.
Murmuring or Gratefulness?
Which will you choose? I keep a daily Ebenezer journal. Ebenezer is an old word that means, "Thus far the Lord has helped us." No requests. No murmurings. Only gratefulness. Through this daily evening written record, I see major interventions of God in my life. I begin to see a trend of God being involved in my life. My dreams are sweeter and I wake more refreshed and at peace. I begin to actually look forward to each new day as I look expectantly for God to show up. I am actually recording His involvement in my day-to-day life.
Try it…and then let me know how it changes your outlook on life.
Maranatha!
Come Lord Jesus!
God bless you bunches!

Awaiting His shout,




Christian Life Coach
Leading from Your Strengths Mentor
www.loavesandfishescoaching.com