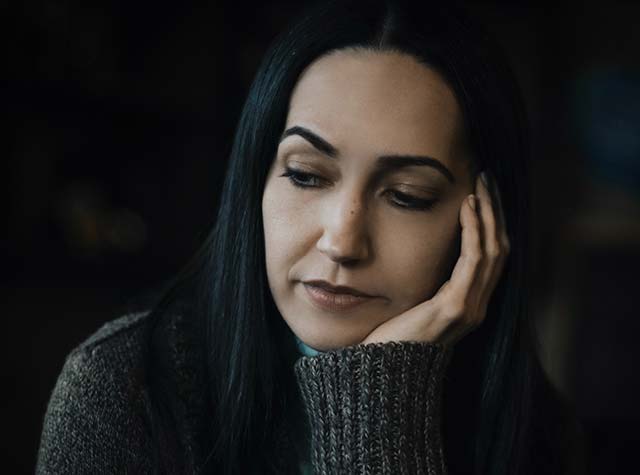 I want to say a little bit to those who suffer from sleep deprivation. Those who wake in the middle of the night and can't go back to sleep. Have you ever thought of it as a gift from God? Maybe He is calling you to a closer walk to Himself.
Thinking back…
I'm thinking back about those morning feedings with my children and it seems like it was often about 4:00 or so in the morning. Somehow it was like God was calling me in a very special way to Himself and I was almost sorry when the children grew older and I slept through those times.
The 4th Watch
Just recently I've discovered some things how Jesus comes to people during the 4th watch. I also noticed that often He would pray to His Father during the 4th watch. So I did a little bit of research, and I discovered that it happens to be between the hours of 3 and 6 in the morning. I have a feeling many of you suffering from sleep deprivation might say that often that is the time when you are awake and frustrated.
What's the significance?
I noticed that the 3rd watch was often during time of trial or battle. Remember the disciples on the sea, struggling during the 3rd watch of the night? That would have been sometime between 12 midnight to 3 in the morning.
The weather was bad and the boat was tossing around and they were struggling and crying out for help. Then, Jesus came and walked to them. That was during the 4th watch when he appeared. The hours between 3 and 6 in the morning.

Do you like what you have read here? Click the button below to signup to receive an e-mail whenever we publish a new blog post.
What if…?
So, what if he lets you struggle. He lets me struggle? And what if we take the time to look for Him during that 4th watch? What if He is there? What if we have been missing Him?
Mindset shift
What if you just decide to change your mindset…your way of looking at the sleep deprivation…and just decide to embrace that time and spend it with Him in the wee hours of the morning?
A blessing in disguise
I know for me, it has been a blessing in disguise to change my way of looking at the wakeful hours. Surrendering, rather than fighting it to no avail. CHOOSING instead to relax and visit with My Father in His Word and prayer. And spend some time with Oswald Chambers "My Utmost For His Highest" devotional. And journaling. Somehow, it is so much better than later in the day. The 4th watch. And then, often, I go back to bed and am able to sleep for another hour or two.
Give it a try. And let us know how it goes…
God bless you bunches!



Awaiting His shout,




Christian Life Coach
Leading from Your Strengths Mentor
www.loavesandfishescoaching.com