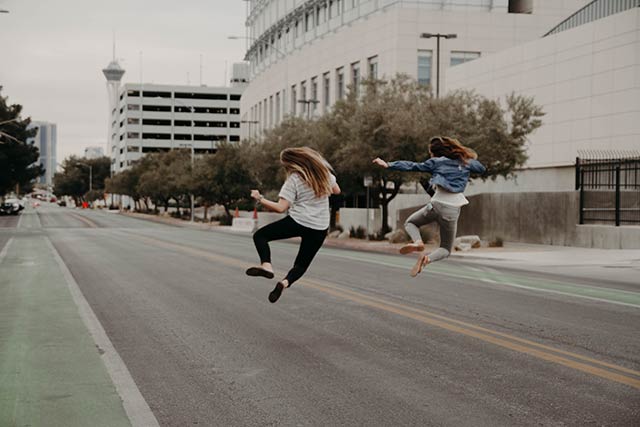 It is never too late, until that day when you unzip this earthly body and step into eternity to see Jesus face-to-face. On that day, you will either be His or you will not. Your choice. I can help you with understanding that choice. And then walk alongside you as you discover how best to direct your life for your greatest fulfillment.
Do you like what you have read here? Click the button below to signup to receive an e-mail whenever we publish a new blog post.
This is the first day of the rest of your life!
You can—beginning this very day— choose more deliberately and thoughtfully how you spend the gift of your life. It is not too late. You can readjust your course. Get out of the rut! Sure you can! I have, and you can, too!
Let's talk!  I'm available for a FREE call. Contact me and we can set up an appointment. As you learn to walk more fully in your God-given gifts and strengths, you will find new energy and greater satisfaction in your relationships. What have you got to lose? It is definitely a win/win situation. No doubt about it! Get coached!
Ignatius of Loyola prayed: "O heavenly Father…give us the sense of Your presence, Your love, Your strength. Help us to have perfect trust in Your protecting love and strengthening power…for, living close to You, we shall see Your hand, Your purpose, Your will through all things. Amen."


Awaiting His shout,




Christian Life Coach
Leading from Your Strengths Mentor
www.loavesandfishescoaching.com