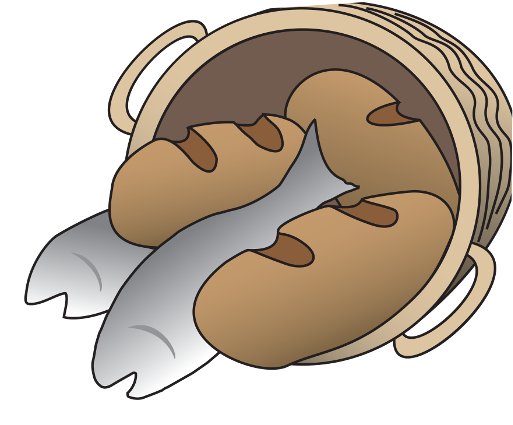 that they all may be one, as You, Father, are in Me, and I in You;
that they also may be one in Us, that the world may believe that You sent Me.

John 17:21 NKJV
What did Jesus mean?
When Jesus speaks of oneness, is He telling us to be in oneness with each other? That is what I had been taught for many years and I simply could not measure up. I have tried and tried to be in unity/oneness in thought and deed with all Christians. Jesus and God are ALWAYS in total agreement/unity/oneness about every single thing. Did he mean Christians would be able – even in the Spirit – to be in total agreement with each other about every single thing? If so, we have failed miserably!
Or…
is He telling us to choose to make it a priority to get to know God in such a deep personal relationship, so that the mind of Christ rules our thoughts. So that we are one in thought with God and Jesus. Is He calling us to a relationship that is like the oneness that only comes through surrender/submission to the Lordship of Jesus over us. As is between God and Jesus.
Jesus Himself
was not in unity with all the leaders or people in the "church". He was not in total agreement even with His disciples. He was in total agreement only with GOD HIMSELF. As we are to be…
Is TRUE unity even possible human to human?
Have we been striving to make it happen? Does that striving kick God off the Throne and put ourselves there instead? Have we been thinking we are capable of being in unity with another person? Or with a group of people?
What if our goal is actually to be to SUBMIT to GOD and seek ONENESS with HIM only…To choose to seek friendship and fellowship in true Christ-like relationship with Him. And then, HE—working THROUGH us—will allow us to be a conduit of HIS power, HIS love, HIS mercy TO those He puts in our path. That would be UNITY/ONENESS with God, right? What is impossible with men is possible with God, in God, and through God.
Unity wasn't forced in the Early Church.
People walked in unity only as a direct result of each one having a close personal walk with the Lord Jesus Christ. That caused them to experience times of having one heart/one mind. And, truthfully, they often failed miserably. STRIVING for UNITY doesn't work. TRYING TO HAVE UNITY doesn't work. Only SUBMISSION to GOD "works".
UNITY cannot be the GOAL.
The GOAL is JESUS HIMSELF!!! Looking unto Jesus…personally, individually…each one for himself/herself is the ONLY WAY to UNITY/ONENESS. There are no shortcuts. There are no "programs".
It is only through deep personal relationship with the King of Kings and the Lord of Lords. And then, we become LIKE HIM whom our HEART LOVES because it is actually HIM shining THROUGH us!!!
It is a journey we travel daily all our earthbound years!
Like John the Baptist stating that he, himself, must decrease, so that JESUS might increase. He knew that JESUS HIMSELF is the GOAL!
Isn't that actually what our heart longs for in our human relationships? Jesus Himself. Unity with God, which then brings about HIS unity with us to human relationships. Because our eyes are then directed off of humans and onto God Himself. Isn't that when the devil FLEES from us?
"Therefore submit to God. Resist the devil and he will flee from you."

James 4:7 (NKJV)
After all these years of following Jesus, since 1975, I am still struggling with the "submit" to God part. I think I have it and then He shows me another layer of ME ON THE THRONE. UGH! But, I get back up, dust myself off, ask forgiveness and realize He has not given up on me. What a blessing!
What about you? How are you doing?
Personality and Jesus
Do you know who God created you to be? Have you ever stopped to think about how your personality affects the way you interact with others? Find out more in this new book by Pamela A. Taylor.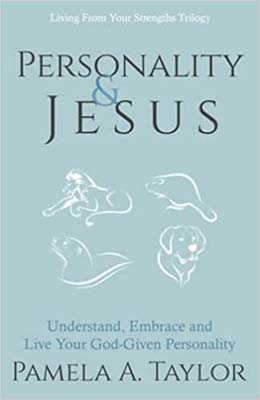 Until next time,
Awaiting His shout,




Christian Life Coach
Leading from Your Strengths Mentor
www.loavesandfishescoaching.com