I don't know about you, but this week I need a bit of a break from the serious and scary stuff in the news. People everywhere are really suffering from physical, mental, emotional or financial challenges. Have we forgotten how to laugh? Have we forgotten that choosing joy is good for our health and our relationships?
I know some days I can be a curmudgeon. A Debbie Downer. What about you? With all the stress of these past months and the unplanned circumstances and health challenges that have thrown many of us into a bit of a tailspin, let's take a short sabbatical and just have a bit of fun on this post this week. Nothing earth-shattering. No bad news. Rather….
Skip The Scary Stuff in the News
I have a fun quiz for you. Try to think outside the box.
Define these medical terms:
Artery
Vein
Varicose
Dilate
Bacteria
Node
The fun "thinking-outside-the-box" definitions are below the graphic. And after that, I share something new I learned from Pastor David Jeremiah.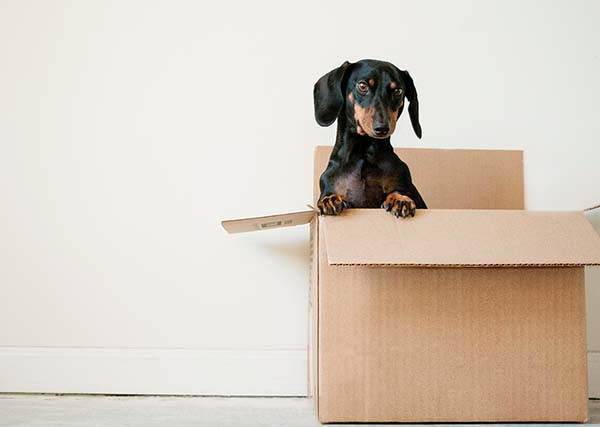 I welcome any terms you would like to add to the list. Here's the thinking "outside-the-box" definitions (just for fun):
Artery: The study of paintings
Vein: Conceited
Varicose: Nearby
Dilate: To live long
Bacteria: Back door of a cafeteria
Node: To be aware of
On a more Biblical note
This week, I learned from David Jeremiah a stunning clarification. Satan is NOT the opposite of GOD. Michael the archangel is opposite of Satan. Satan and Michael were both created. God is the Creator.
I am so very grateful for faithful God-fearing Bible teachers.
Never ever stop learning, friends. It keeps our testimony fresh and vibrant. Go, therefore…into all the world…teaching what God has taught us…
God Loves Aardvarks: And God Loves Me
"Thank you, God, that you love all the animals and bugs. You love funny looking aardvarks and you love me."
Thankfulness through the alphabet. That's what this fun book will teach the kids in your life.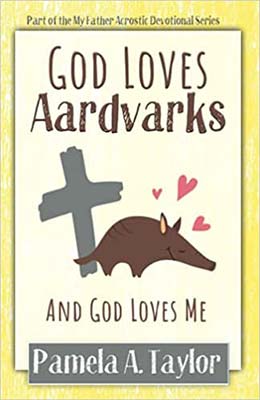 Until next time,
Awaiting His shout,




Christian Life Coach
Leading from Your Strengths Mentor
www.loavesandfishescoaching.com