Mini-Minute with Pam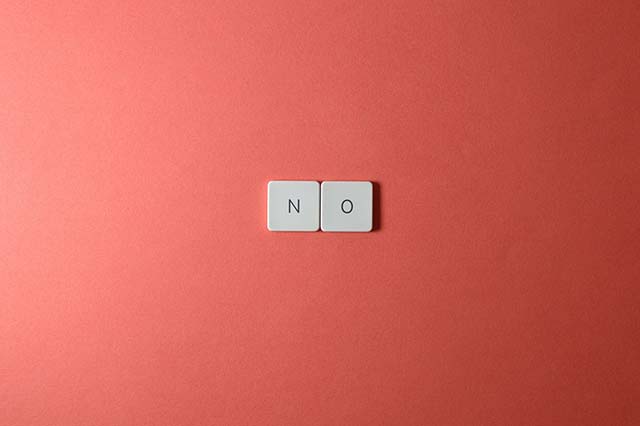 What do you do when God says NO to your dream?
When that happily ever with the man of your dreams turns into alcohol addiction and adultery
When that promise: train up your children in the way they should go turns into: they lost your address
When that plan your daughter would wear your wedding gown turns into "I'll wear the MIL veil instead"
When that acreage you'd all worked so hard on has to be sold for expenses
When that vision to provide a place for unwed moms turns into just a dream with no feet
When that joy of being a missionary turns into "he can stay" but "you have to leave"
When that dream to write and publish books is realized but you are still waiting to be "discovered"
When that dream biz to be like Barnabas in the Bible, an encourager of women starts out big but turns into a whimper
You DON'T sulk. You don't "lose your religion". You don't let your heart get hard. You pray like crazy. you Keep Looking Up because God Is Big!
You choose to trust your Lord. You choose contentment because you KNOW He has you in the palm of His hand, so all is well.
"Sometimes we just can't see what God is doing.
Trust Him to the end; He's working in all our wayward situations fulfilling His promises."

Anchor devo
"Trust in the Lord with all your heart and lean not on your own understanding…"

Proverbs 3:5
When David lost his dream to build the temple for His Lord, God said No. So…
We do what he did…We look for ways to show God we love Him, no matter what…
You get up, dust yourself off, and literally, go for a walk.
You pray God keeps you from a complaining spirit.
You seek God—on your face—asking for direction.
You search the Bible to get to know Him better.
You count your blessings. Name them one-by-one.
You sing His praises! You pray the Scriptures.
You cry out for help in Jesus' Name.
You choose contentment. In Jesus' Name.
You look for ways to bless and encourage others.
You ask Him to show you the way forward. You ask the "NOW what, God?" question.
Onward Christian soldiers!
Glory, Glory! To God be the Glory!
Until next time…
Do you need encouragement in your walk with God?
I offer one-on-one coaching and would love to come alongside you to help you become the woman God created you to be.


Awaiting His shout,




Christian Life Coach
Leading from Your Strengths Mentor
www.loavesandfishescoaching.com