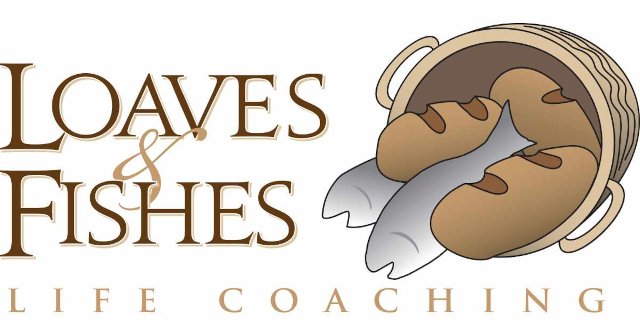 For many years, I have added to a list of requests for God. I pray through the list daily. However, I was beginning to realize something.
First, I'll give you the prayer list. Then, at the end, I will share with you, how God opened my eyes. Ready? Here goes…
Father, Please…
Make me a blessing (to bless means to bring out the best in another)
Give me favor
Give me wisdom
Give me understanding (of that person/situation)
Cleanse me of anything not of you
Lord, refine and purify my motives
Protect me, Lord, that I may be your "yielded vessel"
Give me integrity and contentment
Don't give me the desires of my heart if it brings leanness to my soul
Give me discernment and knowledge
Don't allow me to enter into temptation
Give me strength for today
Bring me to the one you have prepared
BE my strength
Lord, what would you have me do today?
He opened my eyes
I was beginning to be aware of something new.(Of course there are specific things that God tells us to ask Him for.) But…these things on my list…subtly, without realizing it,  I had been believing if I didn't pray these specific things, they wouldn't happen. Then, this last week, I suddenly realized, as a follower of Jesus Christ, I already have all those things. He promises to provide all our needs in these earthbound lives.
Then, I remembered…As with any gift anyone gives us, we have to reach out and receive what has been given.
My suddenly was to realize… My prayers needed to be tweaked. They have now become prayers of gratitude for each of those things in my list–for what He has already given. And to believe He means what He says.
Thank Him for His blessings
My prayers are now...Father, Thank You that You have already supplied all I need for every situation. You have blessed me beyond measure. You had already given me what I had all those years been asking for. Forgive me for thinking it depended on my asking for them. I just needed to receive what was already offered. (A small "tweak" but so very important.)
Rather than "GIVE me…" or "I need… I say "Thank You Father, for…"
I now choose to believe and embrace what my Father has already given.
I still go through the list daily, but now it is a reminder of my blessings rather than a list of requests.
I thank Him for His patience with me as I continue to learn what it means to be a fully devoted follower of the Lord Jesus Christ.
I thank Him that He continues to convict me, teach me, disciple me, forgive me, and love me through the many seasons of life.
What about you?
Has God tweaked your prayers, or has He taught you something new lately? Please share…
Until next time,
Personality and Jesus
Do you know who God created you to be? Have you ever stopped to think about how your personality affects the way you interact with others? Find out more in this new book by Pamela A. Taylor.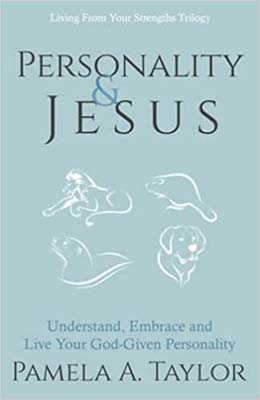 Awaiting His shout,




Christian Life Coach
Leading from Your Strengths Mentor
www.loavesandfishescoaching.com