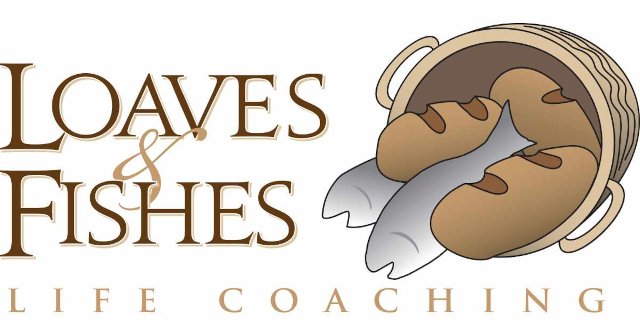 "…Think about things that are excellent and worthy of praise."

Philippians 4:8
"So whatever you wish that others would do to you, do also to them, for this is the Law and the Prophets."

Matthew 7:12
"Love does no wrong to a neighbor, therefore, love is the fulfilling of the Law."

Romans 13:10
After a walk by the swimming area of the lake today, I prayed for the men of our town. How difficult it must be to control their thoughts with so much FLESH visible that it leaves little to the imagination!
No matter what the foolishness of the current culture is trying to tell us, men and women are different. In all aspects. And I am praising the Lord for that. I wish I knew how to get that message out so it would truly be heard. My soul was grieving at what we are becoming as a society.
(As I was walking away from the area, today, I thanked God I am not a man. I'm not sure I would be strong enough to keep my thoughts pure. It's not just on the beach, but also around town.)
Then I noticed some men sitting alone–some in cars–some in work vans (the names of their businesses were on the side of their vans)…They just sat…looking toward the swimming beach. I prayed for them to take their thoughts captive.
(There were plenty of parking spaces by the sea wall where they could have sat and not viewed the FLESH that leaves little to the imagination…and yet they were there…at the swimming beach area…just sitting and watching.)
I began to fear a bit for the women and the young girls. And to pray that they will be wise and thoughtful to help men to wrestle LESS with their thoughts, by choosing to reveal less. To be feminine and modest. To be prudent and wise and kindhearted.
On my way back home from my walk, I prayed some more for the men and boys of our town. That they will be strong and resist following through with the temptations that their eyes cannot resist. It's not MY idea…
God made His message clear Throughout the Old & New Testament:  Job said in Job 31:1 (Good News translation) "I have made a solemn promise never to look with lust at a woman." And Jesus said in Matthew 5:28 "But I tell you that anyone who looks at a woman to lust after her has already committed adultery with her in his heart."  And James in James1:14, 15 taught, "But every man is tempted, when he is drawn away of his own lust, and enticed…"
May women see the need to not entice men and may men choose wisdom and strength and look away.
Lord, have mercy.  We desperately need You. We are weak but You are strong! To God be the Glory!
Maranatha! Come Lord Jesus!
–Adapted from a post from 2015. Still very relevant today. Sadly so.
Personality and Jesus
Do you know who God created you to be? Have you ever stopped to think about how your personality affects the way you interact with others? Find out more in this new book by Pamela A. Taylor.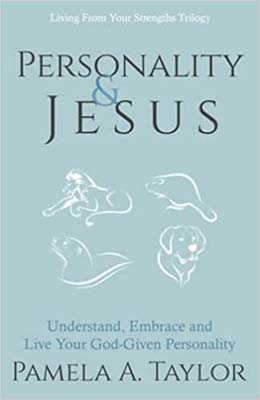 Awaiting His shout,




Christian Life Coach
Leading from Your Strengths Mentor
www.loavesandfishescoaching.com