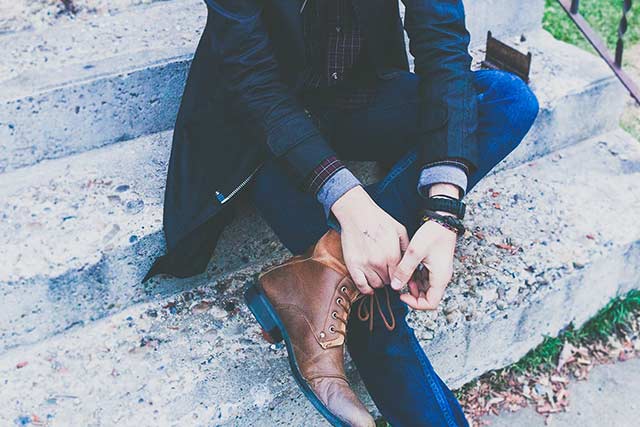 The date September 11 (9/11) is on the mind of many this month. The 20th anniversary brings memories flooding back. Most who were alive during that day, can even tell you where they were when they first realized what was happening.
This will be short today.
When you read the title above. what did you think? My thoughts are:
Don't get too comfortable here
This world is not your home
It's a "transitional" place
Jesus is coming again
PERHAPS TODAY
How then shall you live?
Are you fearful? Are you hopeful? Do you need someone to talk to–to process what is rumbling around in your head? You don't have to figure it all out alone. Christian Life Coaching is a pathway to grow in your faith and relationships.  But, first things first…
"Jesus said, 'I am the Way, the Truth, the Life. No one comes to the Father except through Me.'"

John 14:6 (NIV)
Jesus is the Way…
Jesus is the ONLY Way, the ONLY Truth, the ONLY way to ETERNAL LIFE. How are you with Him? Are you in a vital relationship with Jesus? If not, why not?
Don't miss out. Don't wait another day to develop a deep, abiding vital relationship with the King of Kings and Lord of Lords.
Let's talk…
My Father For Children: Praising God Through the Alphabet
With an easy-to-follow, alphabetical format, your child will discover how God cares for them in this new book from Pamela A. Taylor.
This interactive acrostic devotional journal is designed to draw your child into the extremely personal and abundant love of Jesus.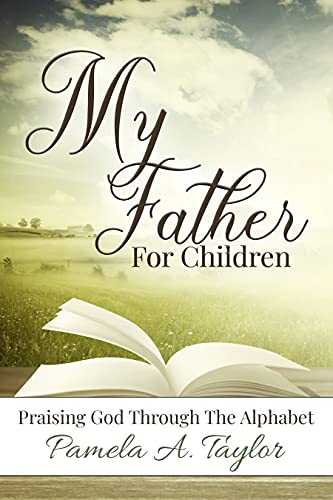 Until next time,
Awaiting His shout,




Christian Life Coach
Leading from Your Strengths Mentor
www.loavesandfishescoaching.com